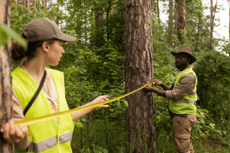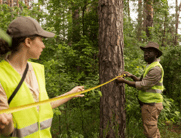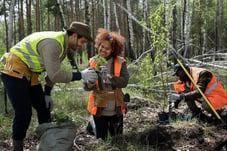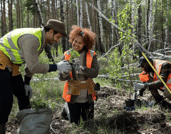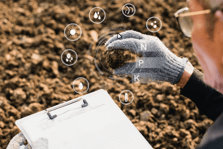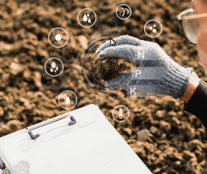 Forest Services
Forest management plans for PINPEP and PROBOSQUE incentives before INAB (inside and outside protected areas).

Forest management plans for commercial use Reforestation Plans for Degraded Forests (with Forestry Incentives).

Land Use Capacity Studies—ECUT

Land Use Change Studies Forest Inventories.

Advisory service for forest industrialists Yield studies for primary transformation, SEINEF operation Registration of carpentry and sawmills.

Preparation of forest and fruit nurseries.